VITALITY advantages
… 10x why to prefabricated building homes
1. SHORT BUILDING TIME
"construction time is important for your investment"
Constructions and walls are produced in our facilities throw all year…regardless of the weather conditions. It means that we don't depend on any kind of weather or temperature conditions…. Securing your investment.
Manufacturing and assembly of your home takes about two to three months until is possible to finish all final works. Depending on your house size and scopes of works in interior you can move in in just couple of months in your dream home.
Compared to classical masonry houses which require quality drying and settlement time to ensure quality and efficiency of work, VITALITY building systems are very quick and "fully dry" construction. We save your time.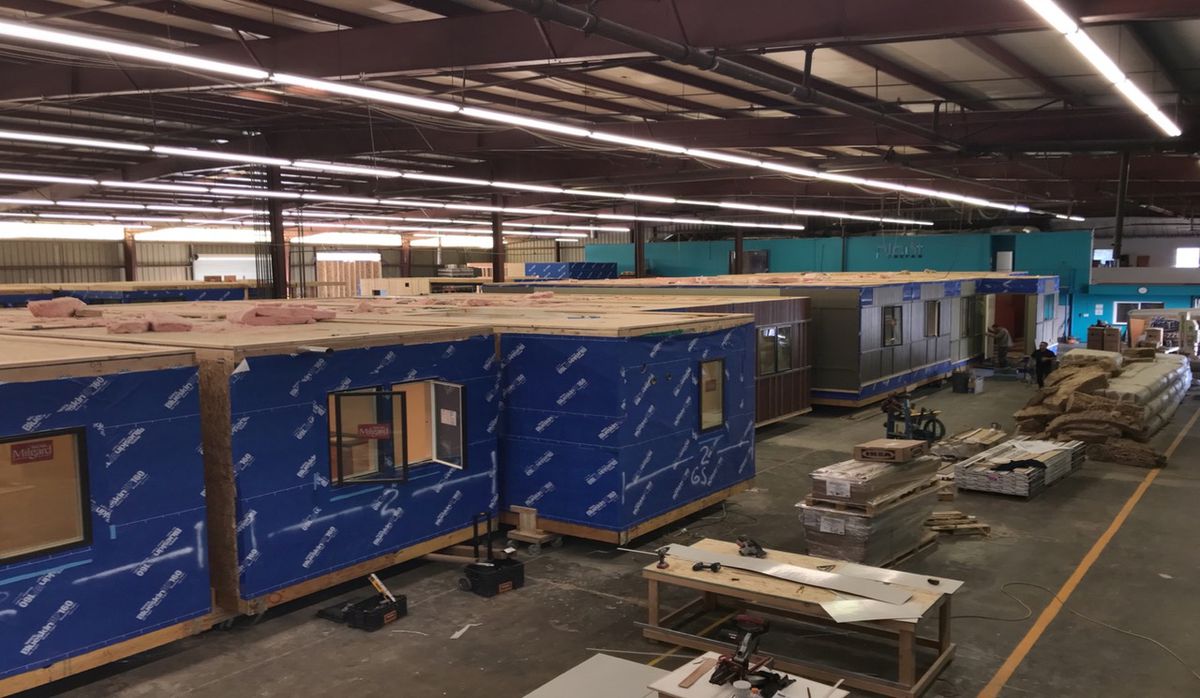 2. HIGH QUALITY
"we use only the best materials"
Every house and building is individually constructed and prepared for production.
Our engineering team design every segment of your building , making quality planning and preparation for production. All steps are carefully controlled and check in every stage of process.
Our focus in construction and production allows us to fully determine all critical aspects to ensure you maximum durability & insulation quality. With "in-house" production we assure that all materials used in production process are certified form verified suppliers .
3. INDIVIDUALITY & CREATIVITY
" bring it out…we love when you are creative"
With VITALITY you have unlimited architectural and construction solutions.
Each house and building is individually planned and designed wholly in line with your vision and wish.  No matter what you desire…your architects will provide you all.
We give you lot of opportunities and freedom of architectural solutions to fit every desire, taste and means. With our building system design is almost unlimited ( exterior walls – wooden facade, glass, bricks…interior layouts with large rooms, huge windows, galleries..)
4. FIXED & COMPETITIVE PRICE
"your budget needs to be safe"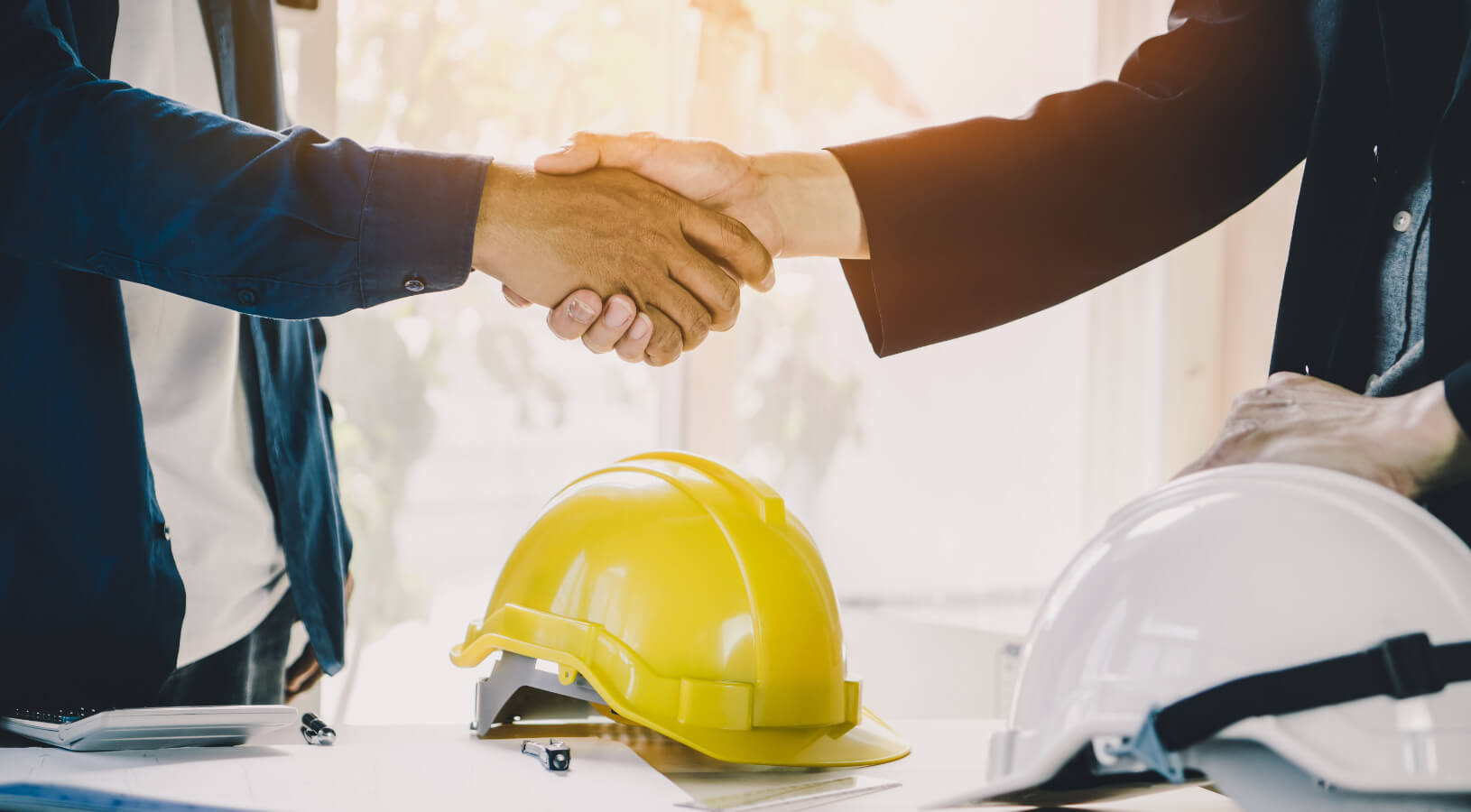 From a start of your building …you save money
Comparing a total cost of construction VITALITY home vs. traditional masonry house with similar energy efficiency you will see the difference. Preparation of foundations for our systems are less expensive regarding overall weight … and much-much shorter construction time. Every day counts…
When you choose to build VITALITY home, you benefit for your secure planning and cost controlling. Once the contract is signed , you will have fixed price guarantee for your home.
No surprises or unforeseen price surcharges…
5. EXCELLENT ENERGY EFFICIENCY
" living and saving"
VITALITY building systems are characterized by excellent heat and sound insulation. With a highly insulated and air-tight building system, from the roof top to the foundations this is an ideal building technology for energy saving house.
Quality and certified materials and controlled production process provides you state of art building technology and secure energy concept to protect you against rising cost of energy.
6. ECO FRIENDLY & SUSTAINABLE CONSTRUCTION
"only green materials"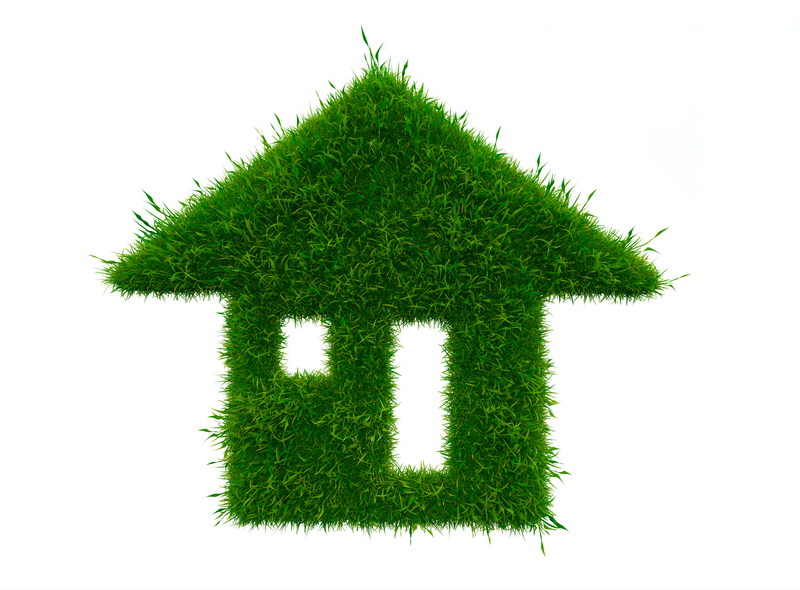 For our production VITALITY building systems we use only natural materials that are not harmful to the environment and people. Quality materials in our homes are warm , organic and cozy.
Such a construction technology has achieved smart balance between thermal insulation and air permeability, leaving a positive impact on the health of the occupants of the house. Our  prefabricated systems are contribute to a positive ecological footprint.
With using timber in production process we reduces CO2 emissions.
You are building and living in sustainable and healthy home.
7. PERFECT SOUND INSULATION
"your peace in your castle"
Modern way of work with every day noise has become HIGH stress factor which commonly ends with number of illnesses and depression.
Our VITALITY systems integrated quality insulation to keeping as much noise from outside… to give you your own peace of heaven in home.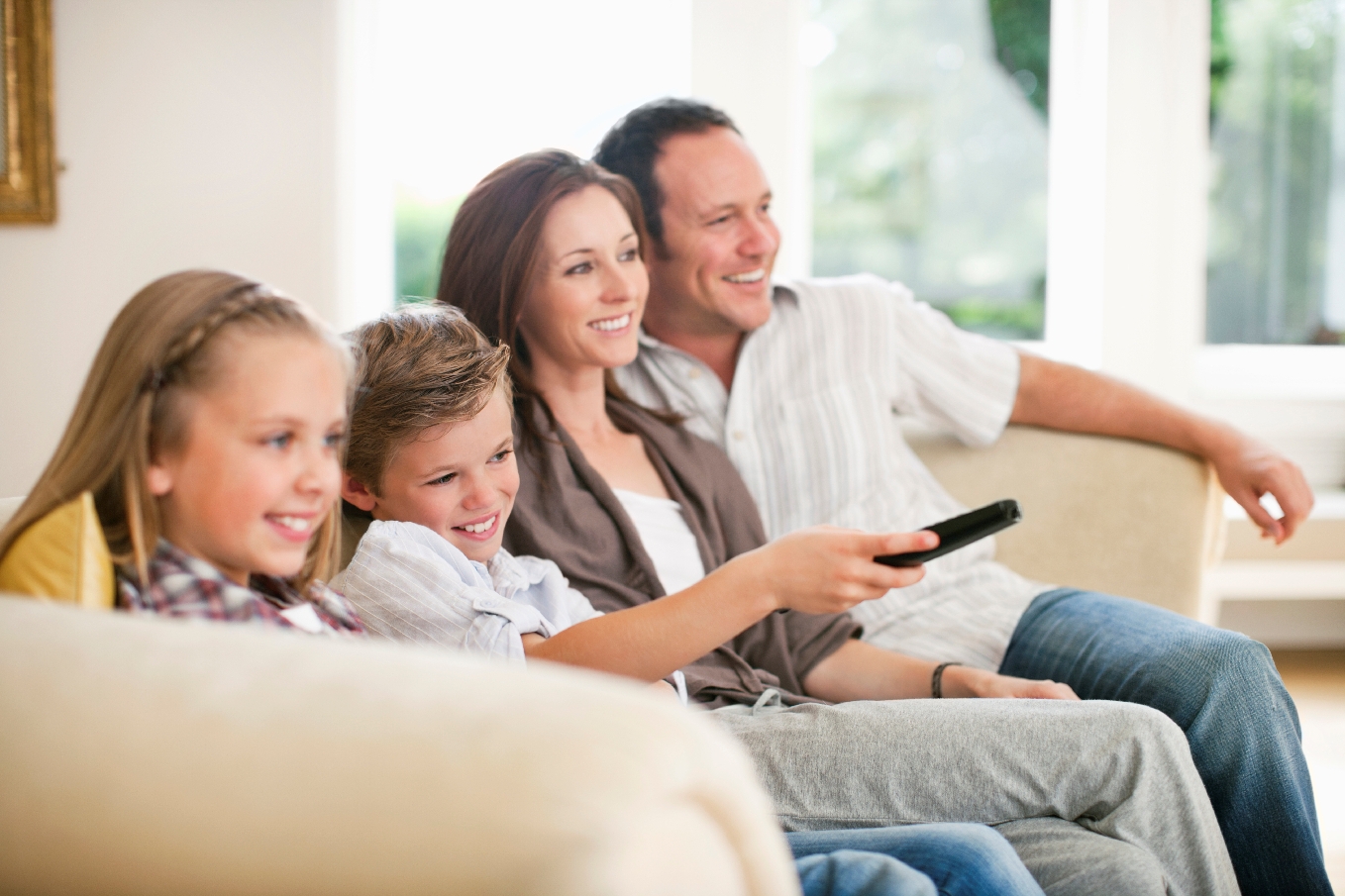 8. TECHNOLOGICAL INTEGRATION
"smart house – green house"
Technology of living has evolved in state of modern living.
VITALITY systems are fully open for integration of modern "SMART home" technology systems. Helping to save your energy for lighting, heating and others.
9. REBUILDING & EXTENSIONS ARE POSSIBLE… ANY TIME
"flexibility after build is done"
With VITALITY construction system you will always know precisely positions of pipes, cables and installations. Our detailed plans helps you to make changes
or extensions at any time you need them. Flexibility is our added value.
10. SAFE VALUE
"when you build it you care for it"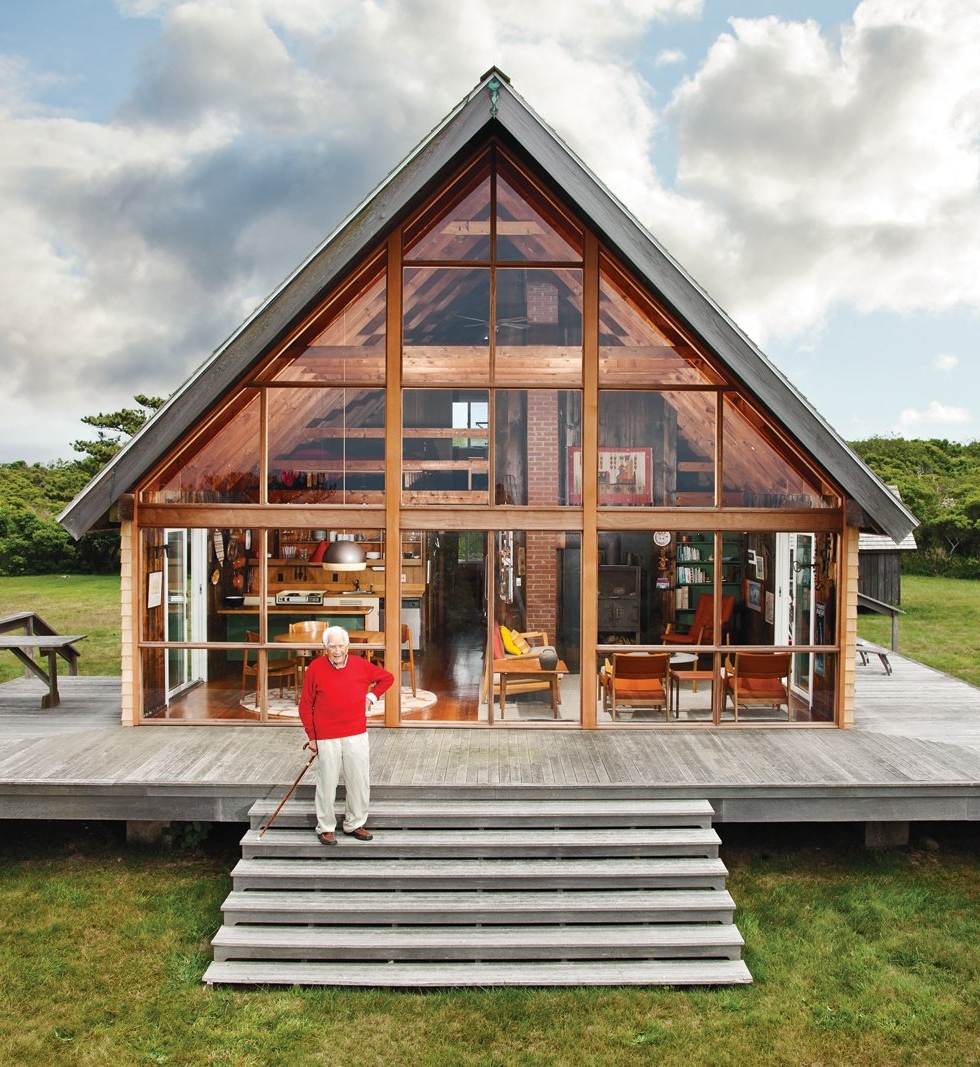 After you complete building process you what to preserve value of your home.
With using natural materials, certified materials in construction your home should last over 100 years.
With your proper care and maintenance, lifetime of your VITALITY home should be easily obtained even more..