It is a life space where you spend your time, where memories happen.
Any company that has been building houses for three decades develops a feeling for the wishes of its clients. We have compiled the popular house styles of recent years in our various programmes for you and have provided them with actual prices. Allow yourself to be inspired and change anything as you like it.
ADVANTAGES OF PREFAB HOUSES
ECOLOGY MATERIALS
Constructions of VITALITY E5 building system is process in which we carefully use best wooden materials on market. Our prodution preocess is in controled inviroment to improve finished dry quality and perfection.
PRODUCTION CAPACITY
By continuously improving and developing the plant, year after year the production capacity has grown due to increasing market demands. Our currently production capacity is around 15000 m2 of living space annually and still growing….
Send us your plan or house design
we shall make you an Vitality offer
OUR CERTIFICATES
VITALITY E5
building products
See our VITALITY building systems as a Healthier and more economical way of construction ot your new home.
VITAL ECO PLUS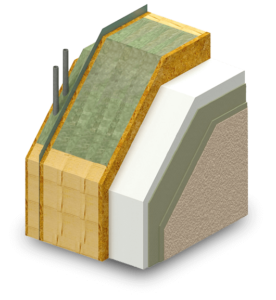 VITAL FIREPROTECT
VITAL ROOM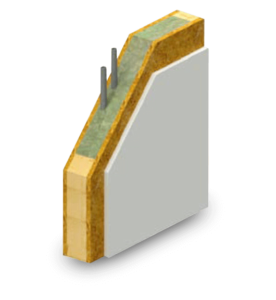 VITAL ROOF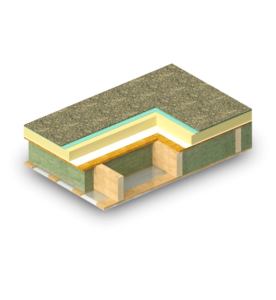 EFFICIENT ENERGY CONCEPT- ``GREEN`` BUILDING SYSTEM
QUALITY materials
In our production we use only best quality materials. Confirmation to that are numerus
cerficates of quality. (Timber, insulation, boards, panels, nails, staples..)

find your inspiration
Latest inspirations
what clients say
Our testimonials