EVERY DAY COUNTS… YOUR INVESTMENT IS ESSENTIAL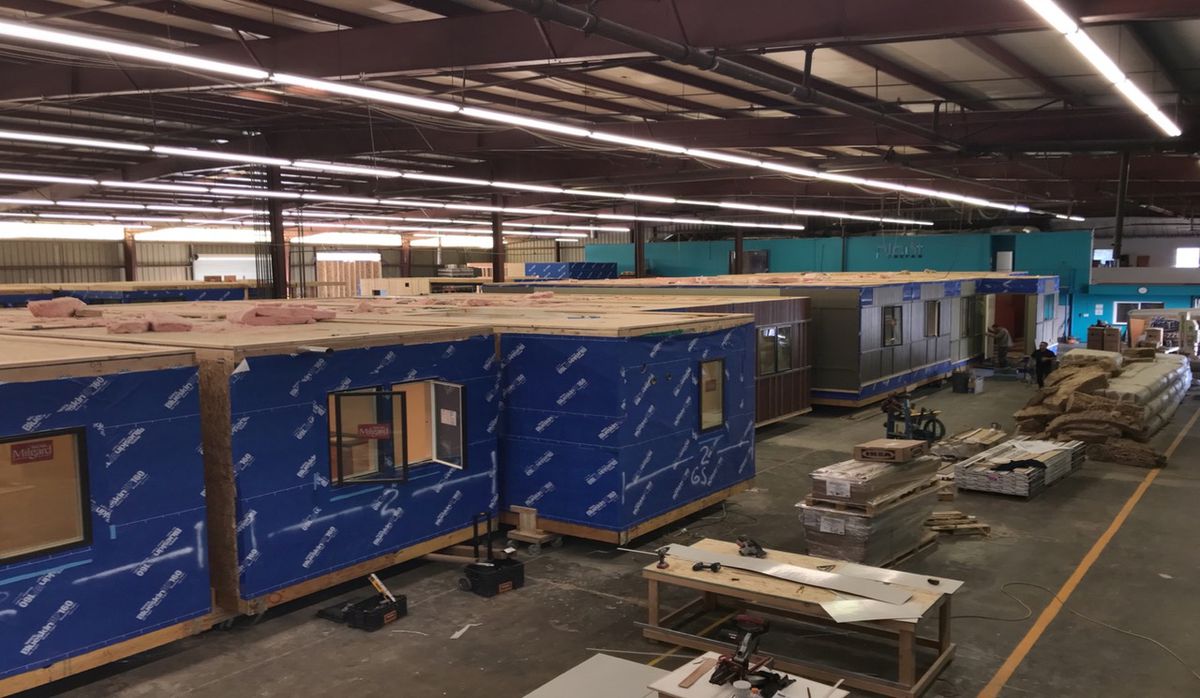 VITALITY system = Your "ROI"
Out VITALITY building systems (off-site construction) method brings factory precision, predictability and guaranteed quality of materials to your projects.
Our building or houses can be built parallel to your site work, completing each project from dry construction to turn-key in less than 30 days with minimal cost or expenses.
Your quicker project turnover and full cost control and transparency in the end result means that you can sell & rent much faster without loosing time or money.
Boost up your business
VITALITY building systems and construction process, while being remarkably reliable, noise-free and safe for the workers is also the most ecological on the market.
Here's how we can do it :
VITALITY vs. traditional construction process:
Join VITALITY family
VITALITY building systems has been developed by the builder for the architects.
We welcome you to take a closer look at our specs, get in touch if you have any questions or join our network of talented professionals, who share our love of the outdoors, our passion for design and our desire to make a difference.